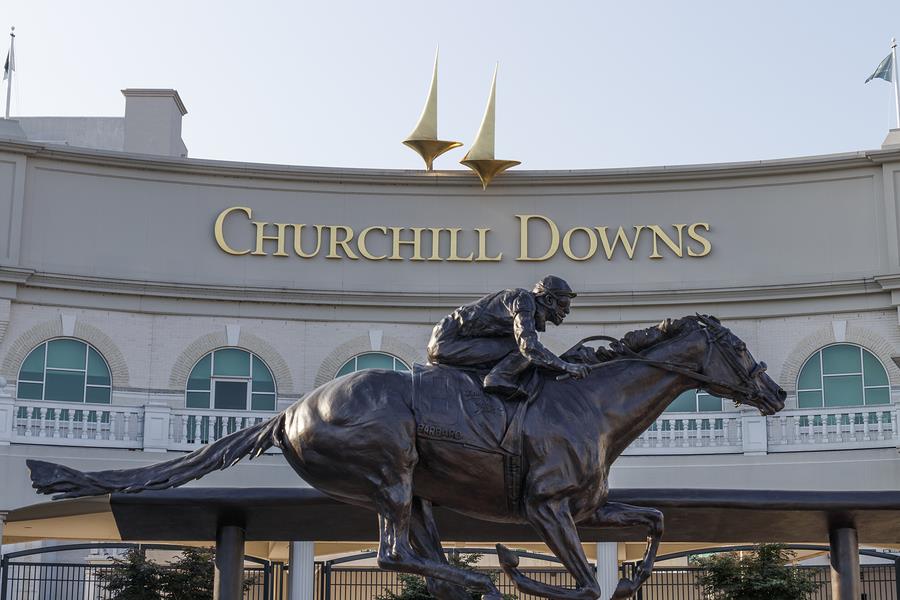 Have you ever wanted to climb on a horse and take off in the gently rolling hills of Kentucky's horse country? This winter might just be the perfect opportunity to go horseback riding in Kentucky! Kentucky's horse country is a place like no other, defined by its signature white fencing lining the rolling bluegrass countryside. Beyond individual farms, you'll find historic horse racing venues like Keeneland in Lexington, Churchill Downs racetrack in Louisville, and the Kentucky Horse Park, which features spectacular training facilities that have raised Triple Crown stars, the International Museum of the Horse and your chance to get up close and personal with past Kentucky Derby winners at the Hall of Champions.

Horseback riding in Kentucky is a way of life, and we're ready to help you live this piece of your dream. Our listing of Kentucky Bed and Breakfast's includes some of the finest choices for lodging in Kentucky's Horse Country. Use our convenient search tool, find what will work best for your needs, then book a vacation for yourself and/or your favorite horse lover.
Horse farms are ubiquitous in the central region of Kentucky; it's called horse country for a reason. But, if there's one place that stands above all of them and should be your first stop on your horseback riding adventure in Kentucky, it's the Kentucky Horse Park. Here, not only will you get an up-close and personal glimpse at some of Kentucky's most legendary racers, but you'll get to ride these gentle giants as well. The Kentucky Horse Park offers a unique way to see their beautiful grounds, on a 35-minute trail ride around the park grounds. Rides are offered daily.

Only in Your State also put together an incredible list of horseback riding adventures in the state, which is perfect for the horse enthusiast in your life. After you've had your chance to enjoy a little time horseback riding, it's the perfect time to get out and explore horse county. We recommend taking a tour of some of the legendary horse farms in the area. Thoroughbred Heritage Horse Farm Tours, Blue Grass Tours, and Mint Julep tours offer exceptional tours of horse farms, each providing a unique experience and plenty of background knowledge along the way. It's the perfect way to get acquainted with horse country.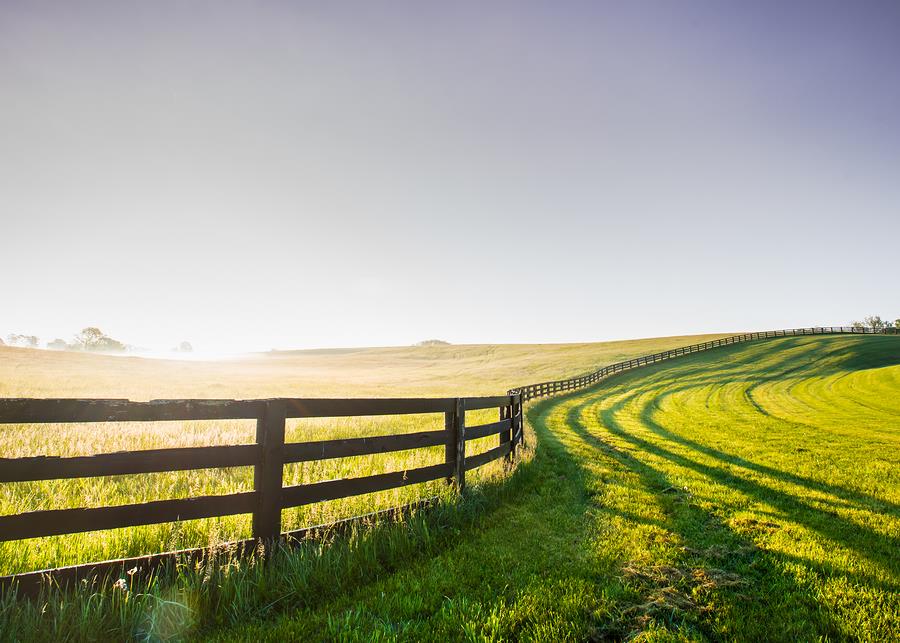 Whether you're looking for a cosmopolitan city, historic small town, or rustic cabin in the woods, you'll find it in Kentucky. In this day and age, there are a lot of choices for lodging. You can choose to stay at traditional hotels and motels, book rooms at a vacation rental or Airbnb property, or choose something like a Bed and Breakfast. Though the options are plentiful and varied, there really is no choice quite as good as a Kentucky Bed and Breakfast. Moreover, you'll always find the best deals by booking directly with the property you're interested in. You can't go wrong.

Come experience a quintessential piece of Kentucky this winter at the Kentucky Horse Park. After a gentle day or horseback riding, our comfortable accommodations will be wiating from you. Find your perfect getaway, and book one of our incredible Kentucky Bed and Breakfasts.