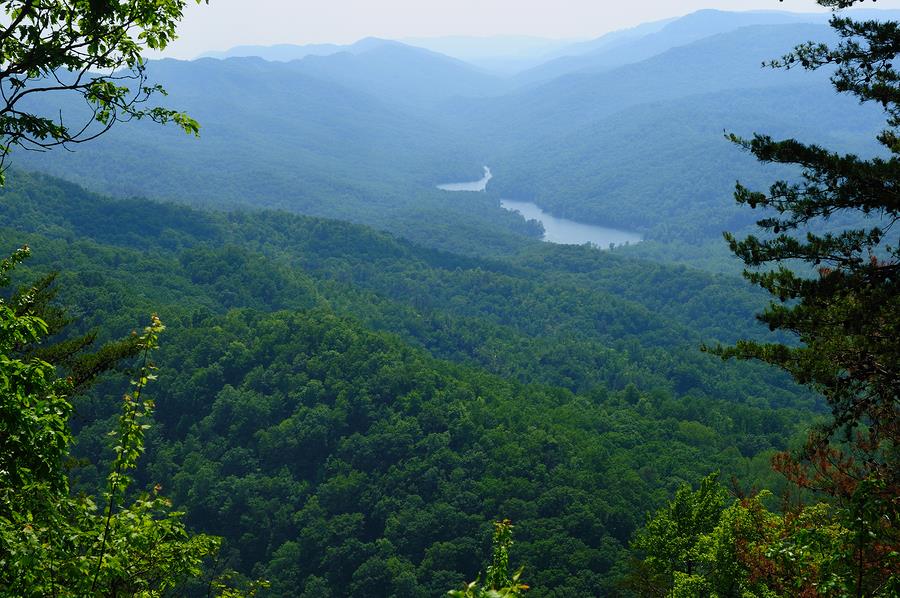 Cumberland Gap National Historical Park was the first gateway for westward expansion. Pioneers weren't the only ones that used this pathway through Kentucky; Buffalo and Native Americans also moved west along this route, as they ventured into the wild west of what is now modern-day Kentucky. Today, within Cumberland Gap National Historical Park, you'll find breathtaking mountain views, cascading waterfalls, historic cabins and settlements, the Gap Caves, and your best chance to experience the Appalachian Mountains up close and personal.

Within the park, there are plenty of hiking trails to explore, along with sightseeing and wildlife viewing. There are a number of hiking trails in the park for all abilities, including a short 1/4 mile long stroll and ranger-led hikes. In total, there are 80 miles of trails in Cumberland Gap National Historical Park. Wildlife is abundant in the park, and includes deer, beaver, fox, bobcat, bear, and over 150 species of birds!

You can even take guided tours of Gap Cave. These two-hour tours travel a total of 1.5 miles, and descend four levels into the caverns below, descending 183 steps. You can also take a guided tour of the Hensley Settlement on the top of Brush Mountain. The settlement was established in 1903 and abandoned in 1951, and today leaves behind remnants of a blacksmith's shop, a springhouse, and a one-room schoolhouse. Tours will take approximately 3.5 - 4 hours.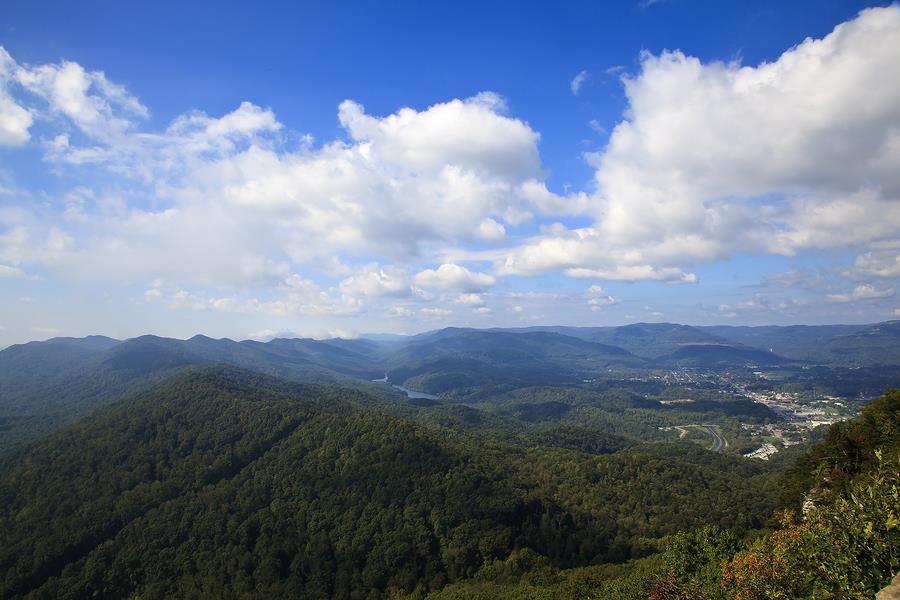 The Cumberland Gap National Historical Park lies on the borders between Kentucky, Virginia, and Tennessee. Few parks in Kentucky offer as many sights and activities like this one, so plan to spend a few days in the area. When it comes time to choose your lodging, make sure you choose from one of our member Inns. No matter the property you choose, each of which will provide the perfect home base from which to explore this diverse and fascinating region of Kentucky. Our collection of Bed and Breakfasts is dedicated to providing the highest quality of service with unbeatable southern hospitality. You won't find an experience like this anywhere else. Come discover a piece of Kentucky's history with us, and book a room at the Bed and Breakfast of your choice today.