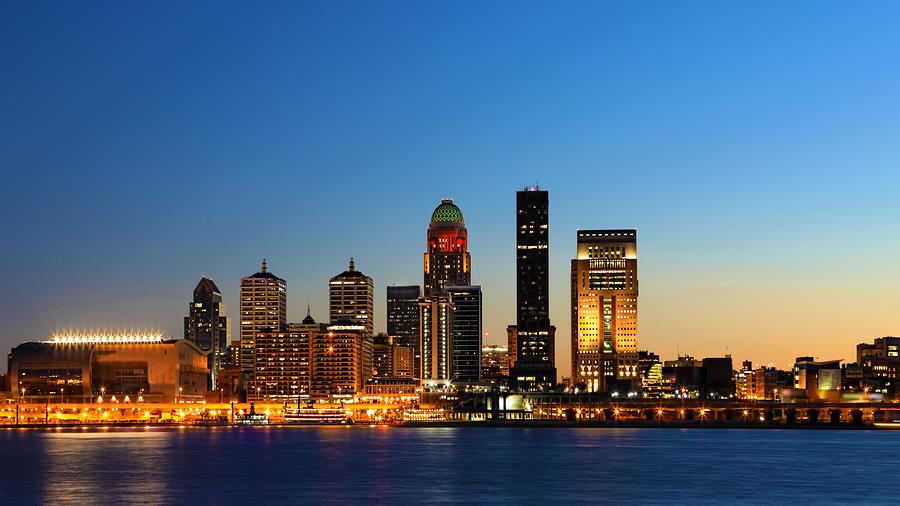 Louisville is Kentucky's largest city, and thus is a major tourist destination. Louisville is a fantastic destination to visit in the fall. The summer crowds are starting to diminish, which makes visiting attractions and dining out easier and more enjoyable. Not only that, but the fall weather in Kentucky is mild and perfectly enjoyable. Beyond the simple things, Louisville is a uniquely authentic travel destination. The cultural roots of Louisville run deep, offering guests a delightful glimpse into its heritage. Whether you want to be in the city or just outside, there are no finer or more authentic places to land than a Kentucky Bed and Breakfast. Book your room today!
From Bourbon tastings and foodie delights to museums and horse racing, there's plenty to see and do in Louisville Kentucky. This fall, it's your opportunity to see and taste it all. Here are 10 great ways to experience the heartbeat of this incredible city: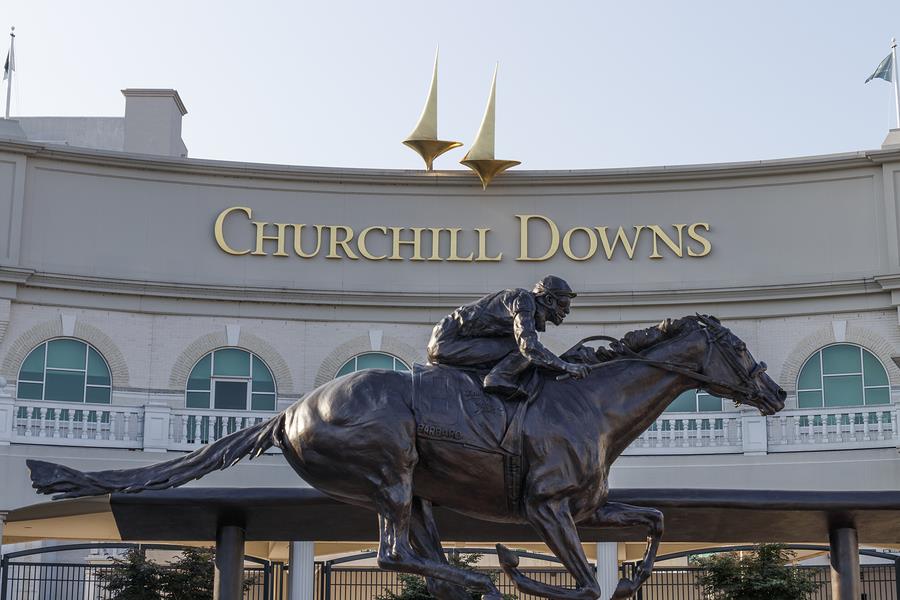 There are plenty of choices for lodging in and around Louisville. But if you're looking for something truly unique to complement your trip to this authentically Kentucky city, look no further than one of our Bed and Breakfasts. Each Inn has its own distinct character and charm, and all offer the kind of hospitality and service that you dream of. This fall, make your dream of visiting Louisville Kentucky a reality. Book a stay at one of our Kentucky Bed and Breakfasts today!